Welcome !
A store to find efficient, safe to use, usable and durable line of machinery, plant and equipment..(Plastic Hot Washing Recycling Plant, LDPE Washing Plant, PET Bottle Washing Plant, Screw Conveyor, Wet Grinder and Label Removing Machine...)
About Us

Recycling is an age-old, but an effective method to re-use something that's no longer in use or of same value as it was earlier to people. Re-using products, especially plastic bottles and other plastic products helps in the reduction of greenhouse gas impact by surprisingly about 20%. Mr. Vikas C Vaddoriya amazed by this concept of recycling wanted to make available machinery, plant and equipment to companies for carrying out swift and convenient recycling process. It was in the year 2015 when he laid down the foundation stone of Shree Shivam Engineering, a dedicated engineering company for the design and development of high-quality equipment for PET, LDPE and other plastic products recycling. It was a couple of years in the business that our company received an order for recycling plant from overseas market. Thanks to our team for creating a line of unique designs, amazing life long performance and meanwhile minimum maintenance. As a manufacturer & exporter of LDPE Washing Plant and PET Bottle Washing Plant, we are constantly meeting the requirements of recycling companies and material recovery facilities.

In the recycling of PET bottles and other plastic products, material size is reduced, washed, dried and separated. For all the aforesaid steps, a separate line of machinery is available with us, for instance, Trommel, Wet Grinder, Label Removing Machine, PET Bottle Washing Line, LDPE Washing Plant, Plastic Hot Washing Line, and Centrifugal Dryer. To ease out the task and eliminate the hassle of buying and installing separate machinery for the recycling task, we provide companies an access to PET Bottle Recycling Line.

For the purpose of material handling, the mentor also included a range of material handling system and spares, like Screw Conveyor, Belt Conveyor, and Sorting Conveyor Belt, into the portfolio.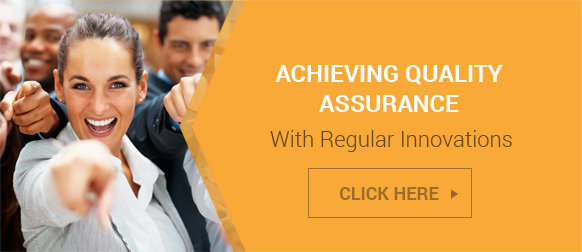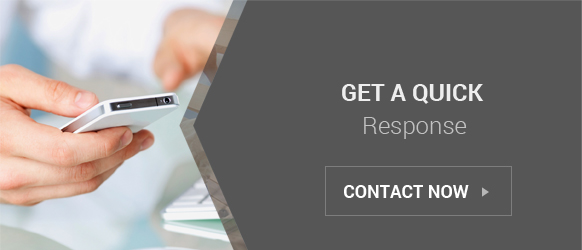 Applications of Resultant Plastic Flakes
The PET, LDPE and other plastic flakes generated using the recycling machine, can be used in several industries for the production of following products:
Mineral water gallon cap
Infusion bottle
Polyester staple fibres
Polyester resin
PET pellets
PET sheets
PET strapping
Laundry scoops
Refillable packaging
Reinforced components for automobiles
SHREE SHIVAM ENGINEERING
145, Radhe Shyam Ind. Estate, Opp. Vepari Mahamandal, Nr. Ring Road, Odhav Circle, Ahmedabad - 382415, Gujarat, India
Phone :+918045479235
Fax :91--7990348846
Mr Vikas C Vaddoriya (Proprietor)
Mobile :918045479235